A round up of what to consider when planning your wedding
Wedding planning sessions over a cup of tea with your partner or mom, a glass of wine with your bridesmaids or a beer with your best man can be a whole lot of fun (especially if there is cake tasting involved). But when you are starting out with planning your wedding from scratch, the to do lists and the sheer amount of choice can become a bit overwhelming. Here's where we can help.
Over the past couple of years we have put together an arsenal of information to help you make decisions when it comes to your big day. Take a look at our list of things to consider – we still have many more topics we'd like to cover, so keep an eye out for updates in the months to come.
1. The budget
This is probably the best place to start when it comes to plotting out your big day. How much you have to spend will directly impact on which suppliers you choose and what you prioritise. Events planner Anneke Roux tells us what to consider and how to navigate wedding budgeting.
2. The stationery
Much like branding is to a business, stationery sets the tone for your wedding and helps guests to know what to expect from your special day. It's the first look into your wedding style and colour palette, and ensures that guests have important information at their fingertips. White Kite Studio designer Anzel van Biljon shares her thoughts on what works when it comes to invitations, programs, menus and more.
3. The flowers
There is no doubt that flowers play a vital role in making your wedding day magical: the memory of their scent, the way the stems felt in your hand, and how they filled the celebration with a touch of our natural world's fresh vibrance tend to stick with you. Aspen & Co's Jean Badenhorst gives us the lowdown on bridal bouquets, buttonholes and everything in between.
4. The cake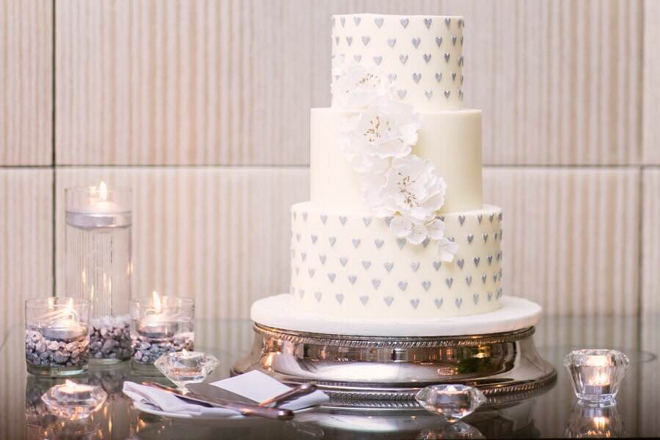 "The wedding cake is a focal point, a highlight, for the bridal couple, but to be an effective part of the greater visual of the day, its decoration is as important as the venue." It may sound like a strong sentiment but Wade van der Merwe knows cake. Here are his tips for selecting the cake that best suits you and your unique style when planning your wedding.
5. The food
Food brings people together, it breaks down the boundaries between us and has the power to create some pretty spectacular memories. And so, when it comes to choosing the food you would like at your wedding, there's a lot to think about. Here are some guidelines for tackling the abundance of catering choices out there.
And if you are interested in going with something a bit different, why not take a look at our food truck suggestions?
6. The drinks

Drinks are an integral part of a wedding and as the big day approaches, it's a good idea to start thinking about what you'd like to serve. Wine and champagne, craft beers and ciders, or perhaps a tasty gin cocktail? Here's what we hope is an inspiring guide to serving your best wedding day drinks.
7. The gift registry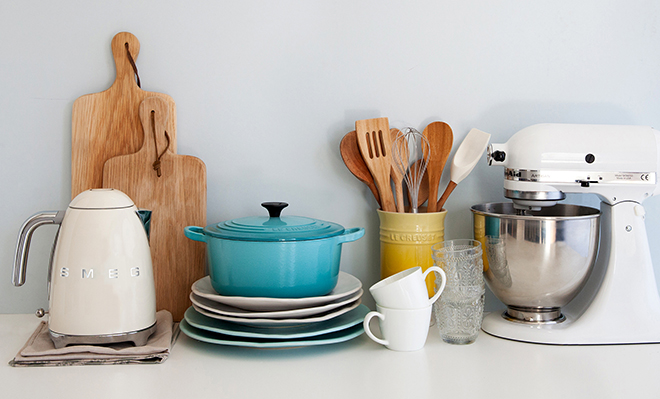 Over the past 10 years we've learnt what works and what doesn't, and have created an array of user-friendly services to make managing your registry as simple as possible, so you can get on with the things that are really important, like cake and wine testing. Here's why a Yuppiechef Registry is a fuss and hassle free solution to wedding gifting.
If you are interested in more tips and tricks on preparing for your big day, you can sign up for our wedding planning guide. It's a six part information-loaded email series to help you navigate the exciting journey of preparing for your special celebration.