Trucks of the trade: how to win at mobile wedding catering
It's our mission here at Yuppiechef to bring people together to share good food and make a few unforgettable memories while we're at it. Whether the gathering is around a formal table setting or sitting on the floor with a picnic spread, whether it's a rich roast with all the trimmings or a cheese platter with preserves and a crusty loaf of bread, with wine or without – we relish in eating and drinking and talking and laughing.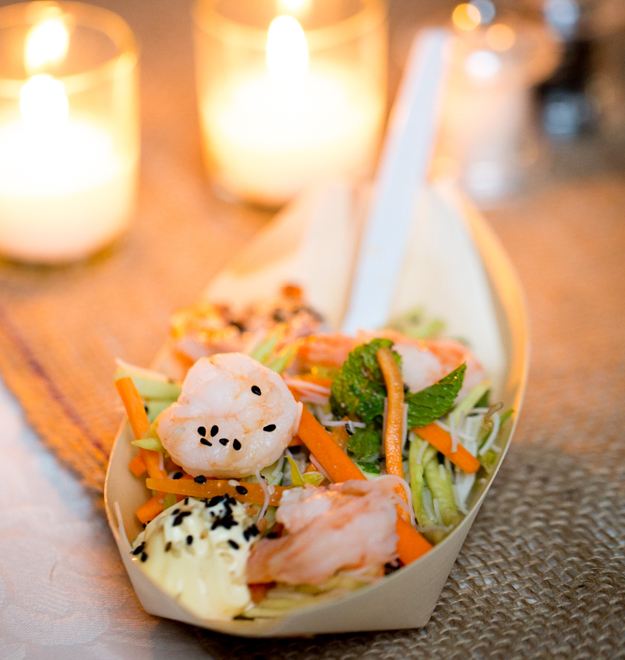 And these moments become even more cherished memories when it comes to sharing and enjoying food at your wedding. We've given you some tips on what to consider when you are choosing a caterer for your big day, but thought it worth exploring why food, drink, and dessert trucks are great options for a more relaxed wedding meal. Take a look at some of the truck styles on offer to see if going the mobile route may be just the element of fun and flavour you'd like to add to your celebration.
Food trucks

If you are keen to serve your guests something a little different at your wedding, especially if your venue doesn't offer catering, why not consider a food truck? They're mobile, interactive and offer the type of tasty street style food that will stick in the minds of your guests for years to come.
Whether you are a Mexican food lover or a sucker for a good burger or prefer to indulge in a host of tasty canapés and simple, delicious main dishes, a local food truck may be the way to go. They can generally park in a convenient spot at your venue, serve their dishes, pack things up and be on their way, which makes getting the food out to guests and clean up an easy and smooth process. Here are a few suggestions for fabulous food trucks in your area.
Cape Town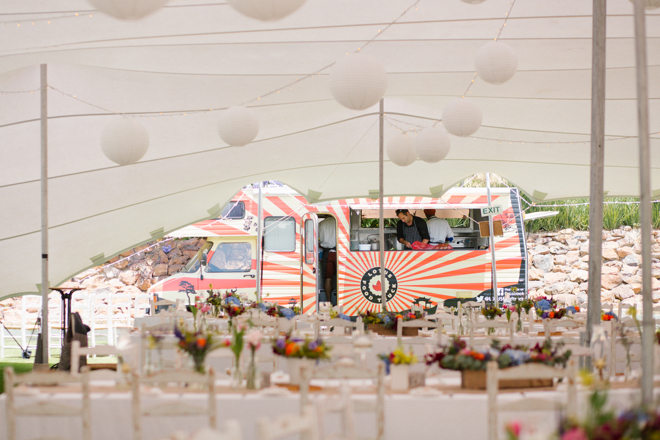 Johannesburg
Drinks and coffee trucks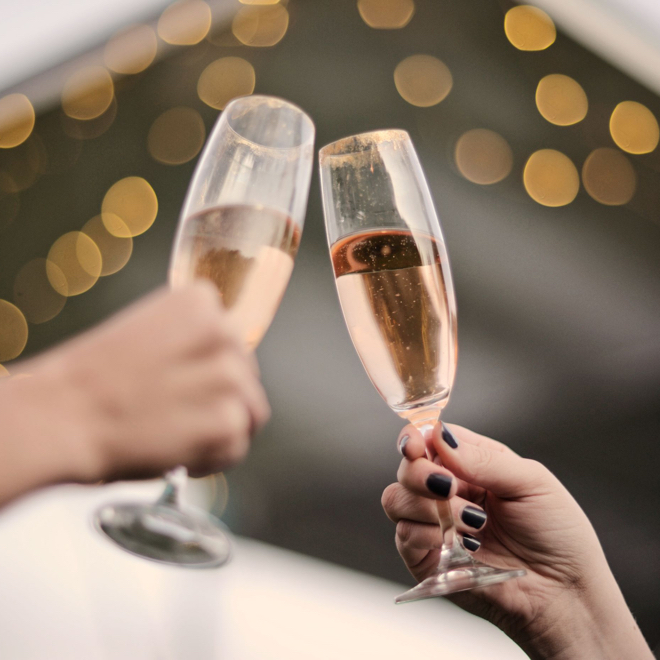 A cup of coffee or a refreshing champagne cocktail is always going to be a hit at wedding celebrations. A coffee truck is a handy way to offer your guests a little something extra – they can pop by when they need a warm perk-me-up to give them a spurt of energy to get back on the dance floor, or simply as a nice way to finish off the meal or wash down dessert.
Likewise, a mobile cocktail, drinks or champagne truck is a fun way to serve your guests drinks throughout the night, especially if your venue doesn't have a functioning bar or has a limited offering. Take a look at a few options for drinks on the go.
Cape Town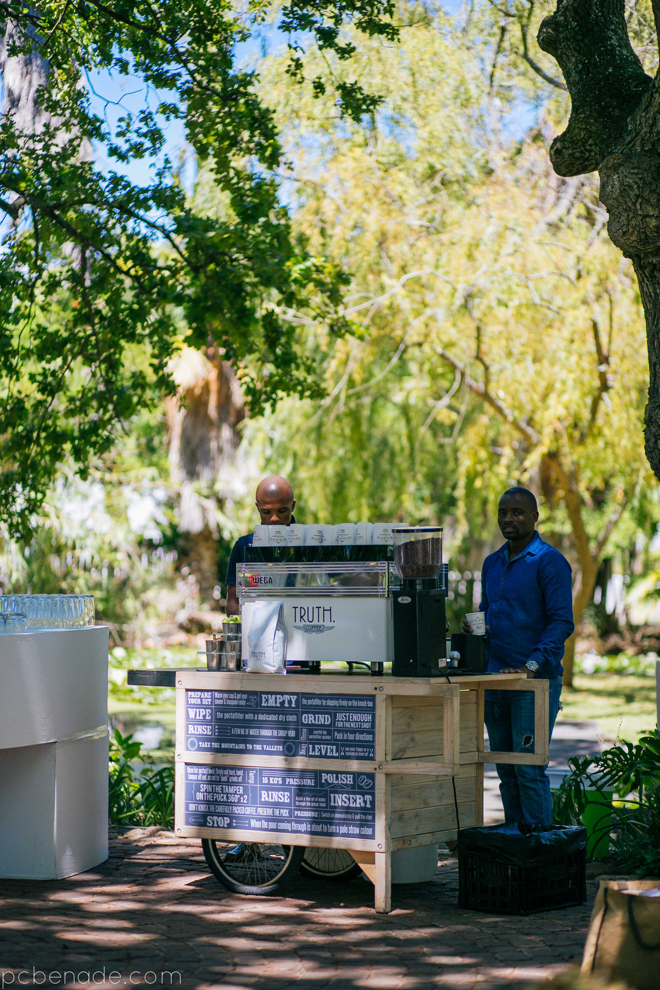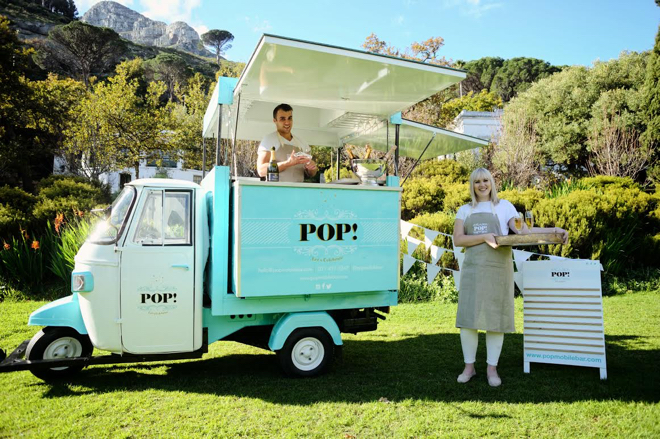 Ice cream and dessert trucks
A sweet treat to end off a wedding meal is the perfect way to transition from dinner to dance floor. An ice cream truck presents a festive twist on traditional desserts, and there are some fantastic options in this arena. Check out these suppliers as a start.
Cape Town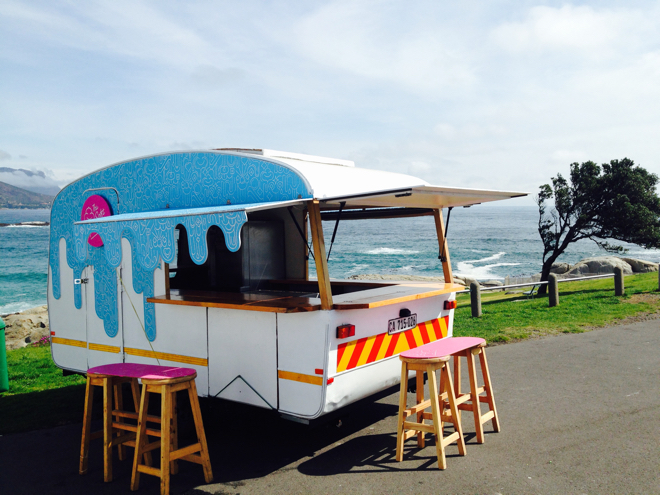 Johannesburg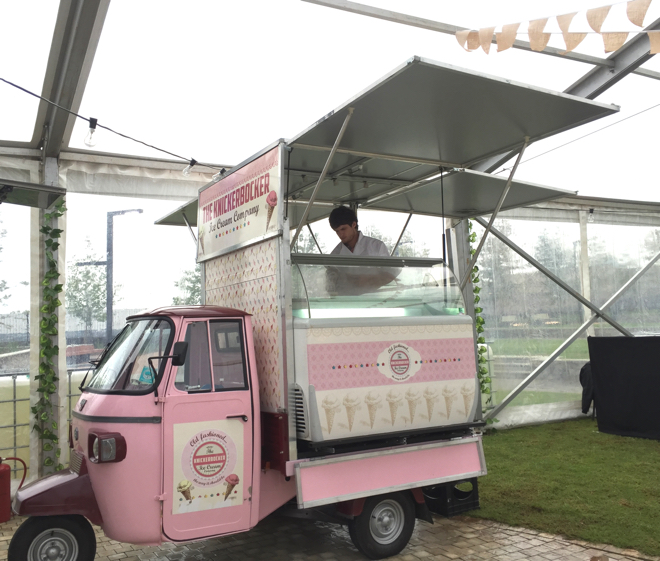 Choosing a truck may be the trick to a laid back celebration, but it is also a good practical option for out of the way wedding venues. If you are keen for a few more tips and bits of advice on the wedding planning process, you can sign up for our free six-part email series, which is packed full of information on all aspects of putting together your big day.
You can also take a look at our Registry service if setting up a gift registry is on your to-do list. We've put together some great suggestions on new and interesting options to add to your registry, and we have these starter collections to help get you going on your way to a kitted out kitchen and home.