10 things you didn't know you could get on your Yuppiechef Registry
Good quality cookware, glassware for various occasions, classic cutlery and crockery for the table, and a few handy appliances leaves your registry selection pretty much sorted. But perhaps there is a part of you and your home calling for something a little different. It could be a beautiful lamp for that empty end table, a speciality cookware item that will do the hard work while you relax, or even a vacuum cleaner that thinks for itself.
Here's our list of 10 things you may not have known you could also add to your Yuppiechef Registry.
1. Light up the room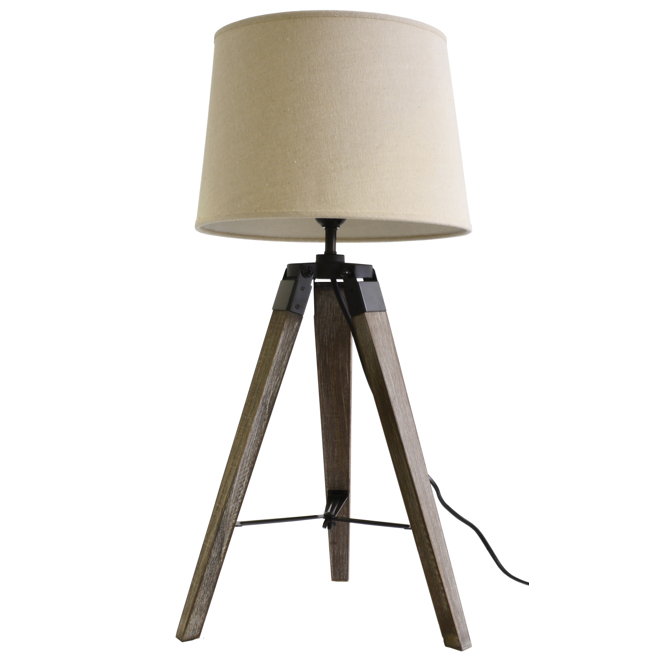 A striking light fitting can change the way you experience your bedroom or living room space. Here are some smart illuminating options to lift the mood and make a statement.
Shop for Candles & Lighting.
2. Finding a soft spot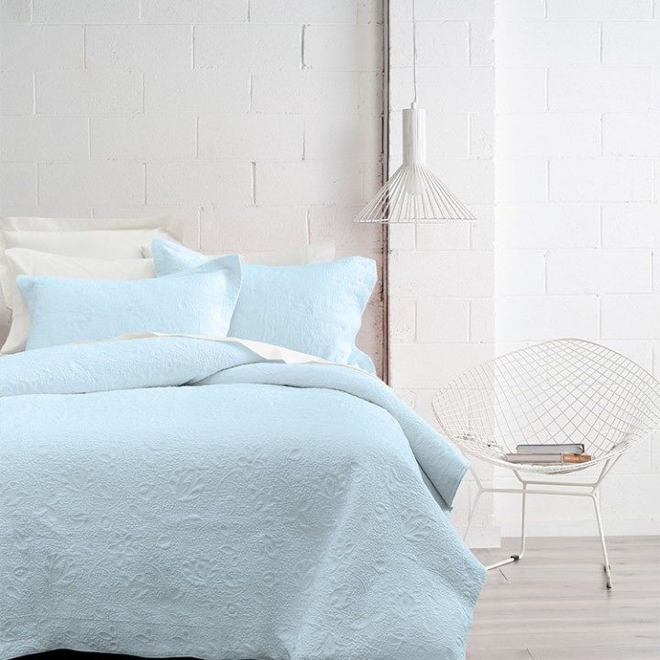 Good quality bedding transforms your sleeping space into the sanctuary it should be. Rest easy, here are some cosy favourites to consider for your gift list.
Shop Blankets & Throws or Cushions,
3. Serious about ceramics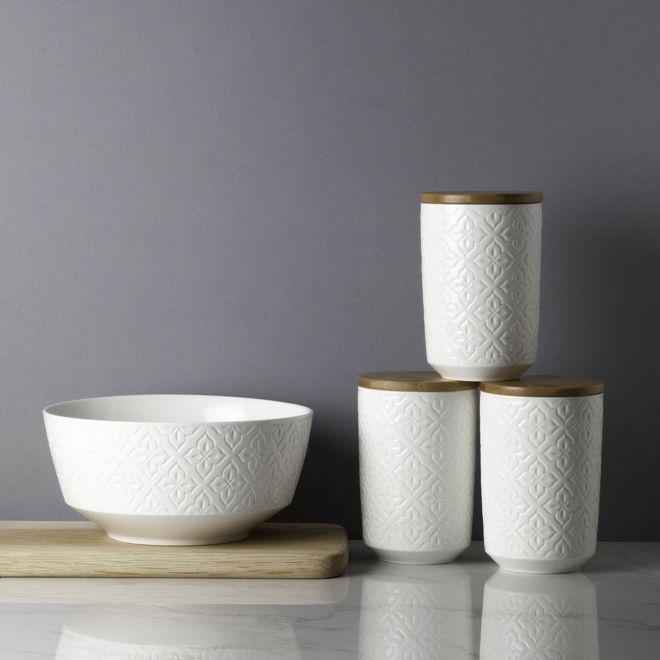 Simple, elegant and versatile. The Yuppiechef lattice new bone china range has a timeless style to suit just about any kitchen setting — check out these goodies for storage and serving solutions.
Shop the Yuppiechef range
4. Turning on the heat
Heating your home in the winter months is essential to make sure you are cosy and comfortable. Here are our top choices when it comes to keeping snug until summer.
Shop for Winter Heating.
5. Convenient cookware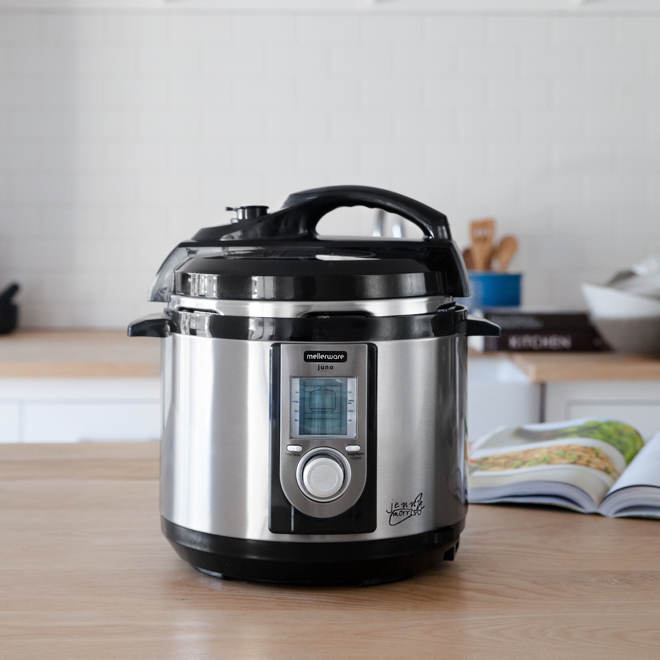 Cooking doesn't need to be limited to the stovetop or oven. Consider some of these clever alternatives to save you some time and energy too.
Shop Cooking Appliances
6. Hooked on cookbooks
A little inspiration in the kitchen can go a long way, and you'll be in safe hands with these exciting recipe books from some of the best cooks in the business.
Shop all Cook Books.
7. Embrace the outdoors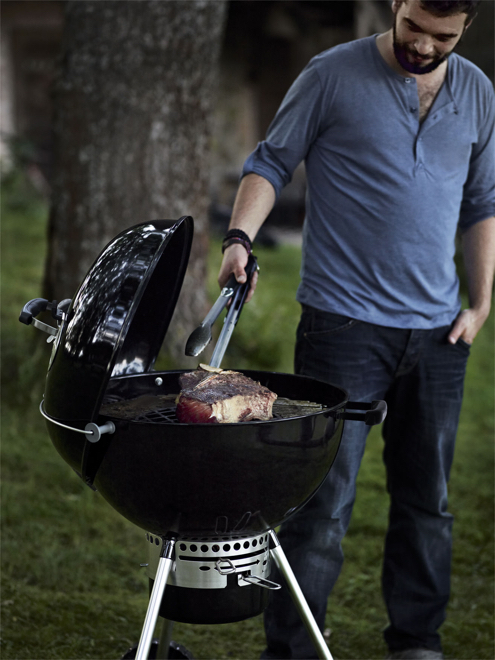 Taking your meal prep outdoors can be a great way to change things up and create dishes full of smoky flavour and fresh vibrancy. Here are some super options for exploring your skills in making fiery dinners by candlelight.
Shop Braais & Ovens or Outdoor Cookware.
8. Neat as a napkin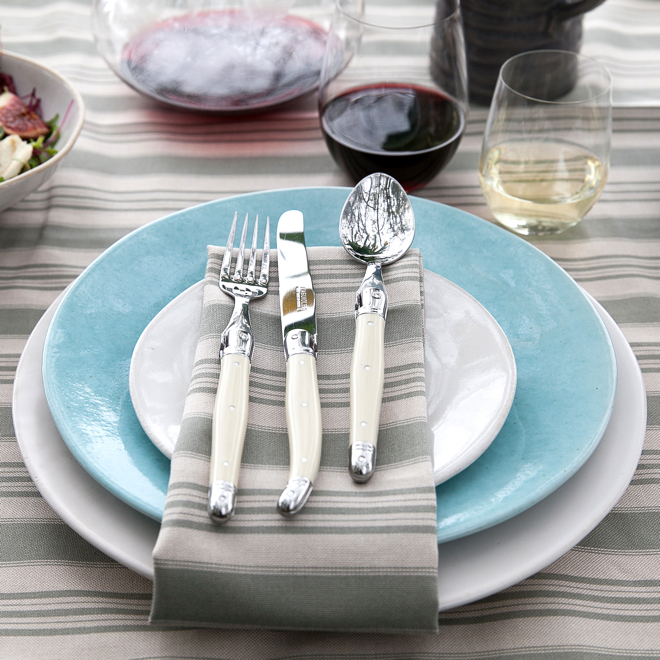 Finishing off your table with the soft touch of rich, colourful textiles makes every meal an occasion to be celebrated. Take a look at these beauties for a few table setting winners.
Shop all Table Linen.
9. Raising the bar
Stocking up your cellar and drinks cabinet will put you in good stead when it comes to entertaining in your home. There is something very special about having your nearest and dearest gathered around a table, faces lit by candles and glasses raised toasting the start of your story. Why not add a few of these spirits, beer and wine favourites to build up your collection?
Shop Wine, Beer & Spirits.
10. Housekeeping helpers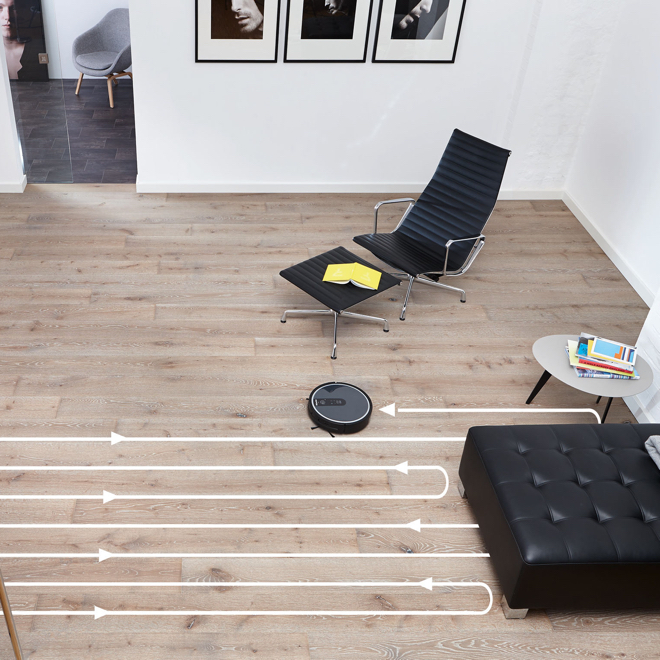 Cleaning, ironing and doing the washing are not unlike going to the dentist — nobody really wants to do it but you're generally glad when it's done. Here are some handy helpers to keep things crisp, clean, dry and dust free.
Shop Homekeeping Appliances.
We hope this list helps you complete your registry, giving you the convenience of a one-stop shop for kitting out your kitchen allowing you to settle into married life with ease and comfort.
If you are keen to create your registry, you can head on over to our Registry home and check out our Starter Collections for more inspiration. You can also sign up for our free wedding planning email series for some tips and advice to help you navigate your planning process.