6 super soft furnishings to complete your wedding registry
The cutlery set, Le Creuset stoneware and an iconic KitchenAid are all logical items for couples to add to their gift registry selection. While it's a great idea to make sure your kitchen will be kitted, it's also a good plan to show some love to the living spaces in your home.
Good quality linen, bedding, towels and cushions are the things that take a home from comfortable to I'm-never-leaving-the-inside-of-these-four-walls-again levels of relaxation. Have a look at these six ways to plump and preen your nest, and explore some of our favourite products that'll have you wanting to smooth out the creases in your living and sleeping spaces.
1. Towels to dry for
Good quality towels are an essential in any home, and you can never really have too many of them. There is nothing quite like stepping out of a warm bath to be enveloped by a soft, fluffy and luxurious towel. And it helps if they are thick and cosy, while still being lightweight and extra absorbent.
Our favourite towels: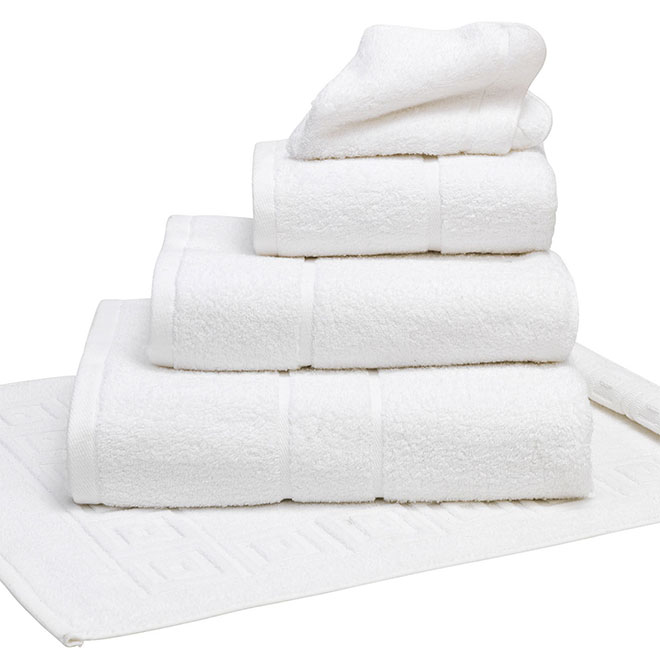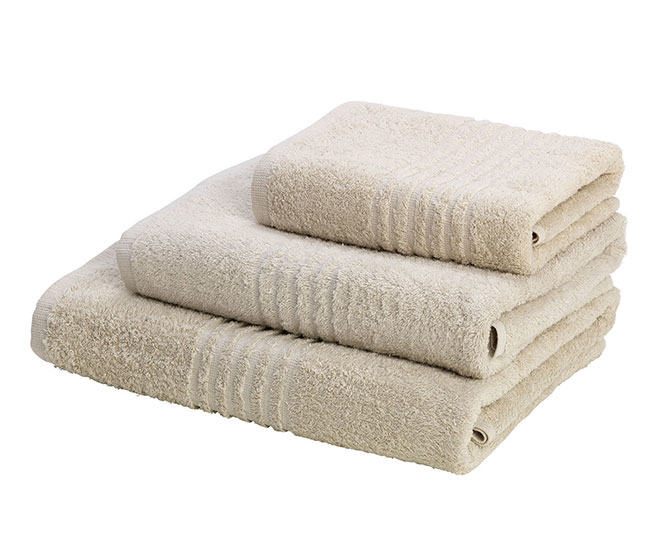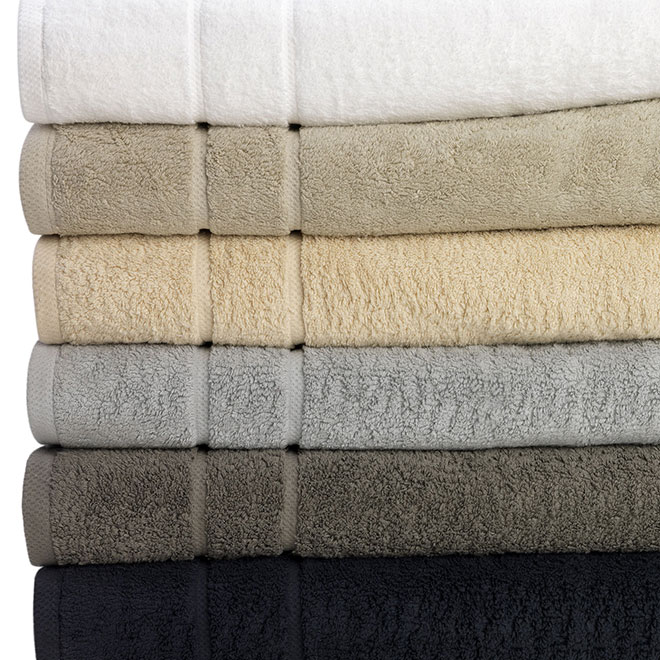 2. Scatter cushion love
Since your couch is the proverbial furniture hug beckoning you in with its loving arms after a long day, it's worth showing it some love back. Adding scatter cushion accents to the furniture allows the living room to change with you and your current taste, without you having to make a massive commitment to a complete overhaul.
Our favourite scatter cushions: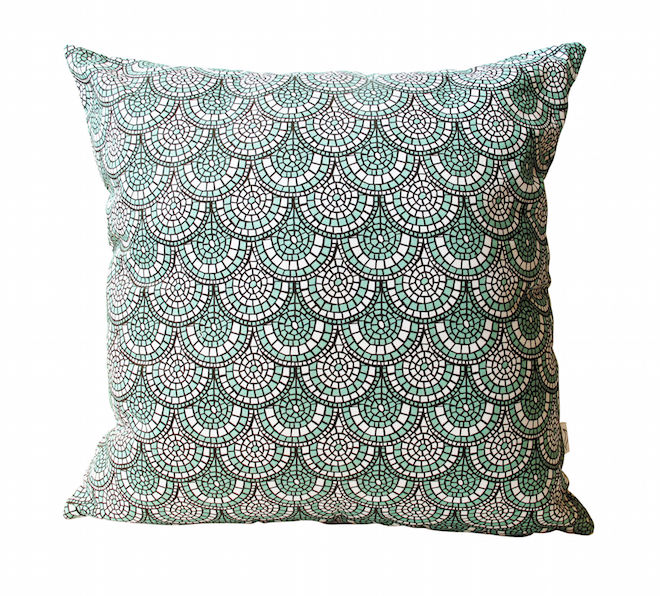 3. Warmth without weight
Investing in a decent duvet is one of those things you don't realise can be life changing until you take the leap into the land of fine feathers and dreamy down. From 90% down to high quality microfibre, our duvet inner collection is full of lightweight and cosy options to keep you warm without feeling like you are being pinned down by the bulk of the Hulk.
Our favourite feather duvets:
4. Time for some pillow talk
Look, your head is kind of a big deal. And it seems like a good idea to give it the support it needs when at rest, so it can function at its best during the day. Whether you prefer feathers or fibre, we have a little something for everyone to help keep your head well rested and rearing to go.
Our favourite pillows:
5. Going under covers
Fresh, crisp linen is a bit like that first cup of coffee in the morning – it can turn your day around at first contact, spread a smile, settle a spirit. Good bedding helps to make your bedroom a serene sanctuary, upping your chances of a good and restful night's sleep.
Our favourite duvet covers:
6. Throw all your cares away
Popcorn. Movie. Couch. The trifecta of a perfect night in with your spouse. Wrap up in some cotton comfort to complete your movie watching marathon session. Our collection offers a range of soft and snuggly blankets and throws to keep you cosy on even the chilliest of nights.
Our favourite cotton throws: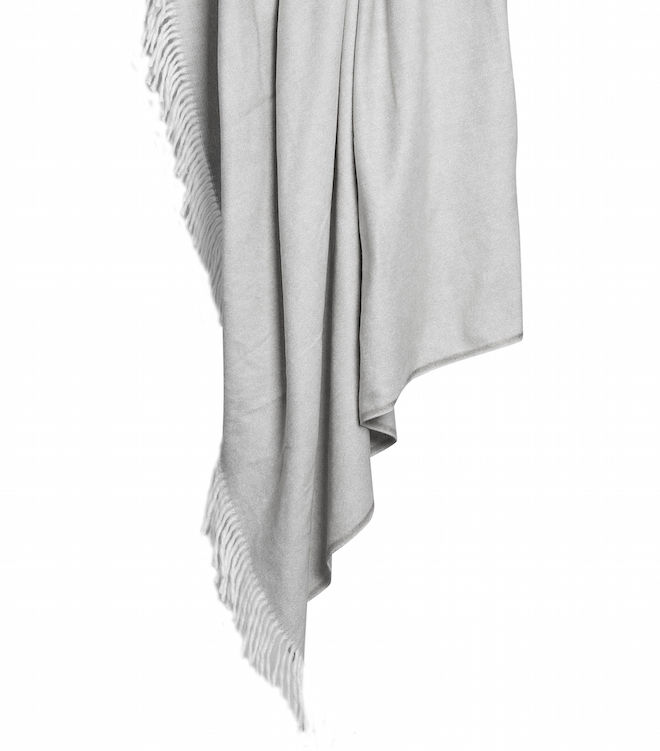 To see more beautiful bedding, have a look at our Luxurious Linens starter collection and begin building some soft furnishings into your registry. Our extensive homeware range helps to balance out your often more kitchen and table related registry list, so you can get everything you need in one place.
Head this way to set up your own wedding registry. You can also sign up for our free 6 part wedding planning email series for timely tips and special offers before the big day.