How to Win Your Registry – a great reason to set up a Yuppiechef Gift Registry now
A wedding gift registry should be one of those things that you set up (hopefully with a bit of fun and excitement), then not worry about it again until after your celebration, when you can fully enjoy opening all of your wonderful gifts. With the sandstorm of other tiny details swirling around your pre-wedding mind, helping your guests choose gifts shouldn't be one of those pressing thoughts in the run up to the big day.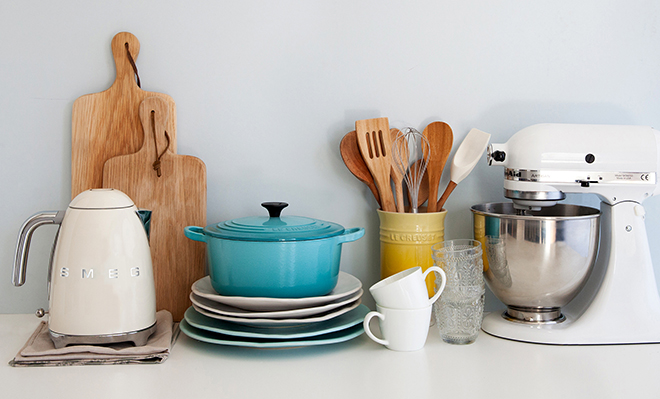 That's where we come in. Our registry service is user friendly and includes free delivery on a date convenient for you after the wedding day. There are a host of clever and helpful added extras along the way, including
the ability to swap out products before closing
a thank you managing tool (so you know who bought you what and when)
a dedicated customer service team just a phone call away
And for the next few months, we've decided to give you a little bit more.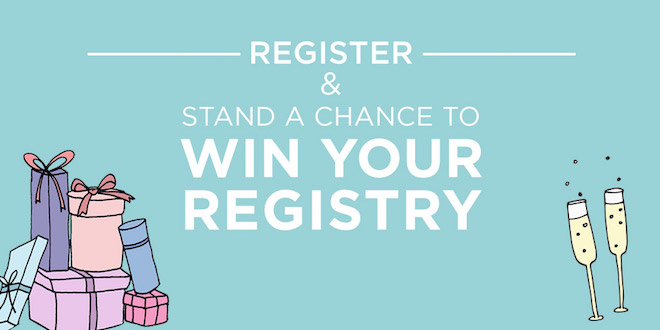 How to win your Registry
1. Enter your details on the competition page
2. Set up your gift registry with us before the end of August
3. Get married and close your registry before the end of the year
That's it.
By doing just those two things you stand a chance of winning the value of your registry in Yuppiechef vouchers (up to the amount of R10,000). So, the more you add to your list and the more your guests buy, the higher the value of the prize will be if you win.
Keen for more details? Visit the Win Your Registry competition page to find all the information you need. Then pop over to our Registry home and get started on setting up your registry. You can also sign up for our free six part wedding planning email series for some tips and advice on how to breeze through your wedding planning checklist.
Enjoy the quick set up, product picking process and getting your guests involved. And good luck!