Top 10 posts of 2012
Sitting down at your desk for the first time in a while? Feeling a little fuzzy? Ease into the new year with this walk down Spatula 2012 memory lane. These are the most popular posts of last year and they read well with a cup of tea and a cookie.
1. Bar One fridge cheesecake
Yes, you read correctly. This fridge cheesecake is made of Bar One, on the list of South Africa's most loved chocolate bars and bursting with caramel, nougat and cocoa goodness. One of our all-time favourites.
2. How to make biltong
Making quality biltong, the standard of which would bring a tear to the weather-beaten eye of an experienced Karoo Farmer, requires a little know-how but is still a lot easier than most realise. In just four steps, here's how you can make biltong in the comfort of your home.
3. How to make a giant cupcake
Here is the cupcake to beat all cupcakes… the giant, jumbo, not-quite-colossal cupcake. And, if that wasn't enough, the piñata cupcake, perfect for slightly crazy, celebrating people.
4. How to make cake pops
The cake pop climbed to fame and came close to ruling the baking world in 2012. Cake on a stick, why didn't we think of that? Keen to give them a go? Here's how to make the little balls of deliciousness.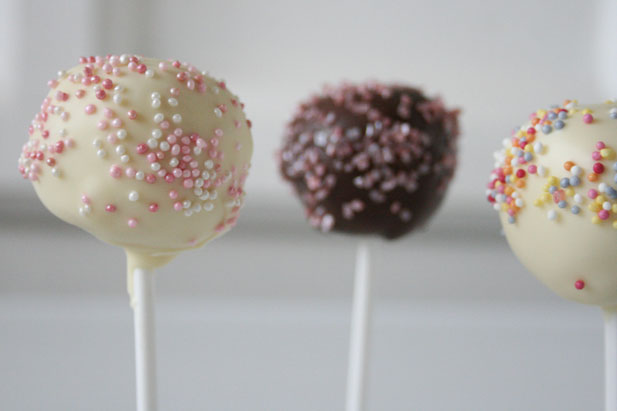 5. Kitchen tips and tricks: the magic of baking soda
From keeping your flowers fresh for longer to adding sparkle to your pots and pans, here are 15 ways to use baking soda in your kitchen. Magic before your very eyes.
6. Five reasons to go with Nespresso
We're proud to have Nespresso automatic coffee machines on our shelves here at Yuppiechef HQ. For people considering stepping into the Nespresso world, these are what we consider to be the five key benefits of the Nespresso coffee systems.
7. Common cookie problems and how to avoid them
So what do you do if your cookie just doesn't crumble the way it should? This post may well help you avoid cookie chaos in baking adventures to come. Handy.
8. Fifteen top gifts for father's day
Just because your Dad eats chocolate and wears socks, doesn't mean he needs more for Father's day. We hope your Dad got something top notch from this list in 2012.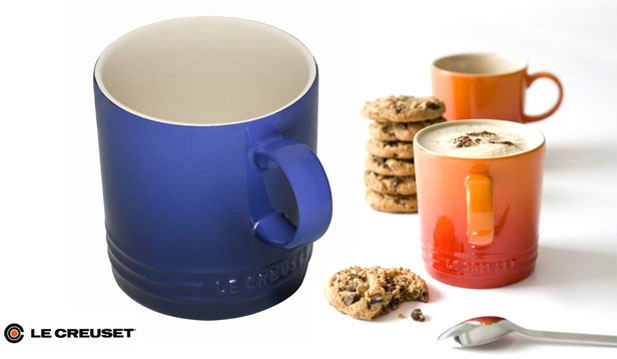 9. Where to buy great coffee online in South Africa
Being an online store and thinking many online thoughts, we decided to do a bit of research around the best places to buy fantastic coffee online in South Africa. Here's our lo-down.
10. Five ways to take your cupcakes from good to glorious
Ar, the cupcake makes a double entry into this 2012 top 10. The macaron and cake pop just can't quite topple it off its high perch. This article will certainly take your cupcakes beyond the realms of ordinary.
And we couldn't let a top 10 exclude the late entry (as it was published in December) gingerbread house adventure. Did you see it? It was certainly one of our favourites.
We've got lots in store for you this year, folks, so stay tuned and keep the feedback coming. Any recipes and articles you'd like to see?
If you enjoy reading articles about the best of the best, why not check out: