Where to find a serial number
Serial numbers can be tricky to spot sometimes. Here are the three most common places to find them.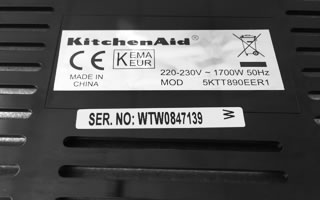 Underneath
Serial numbers are often found on the bottom of your product.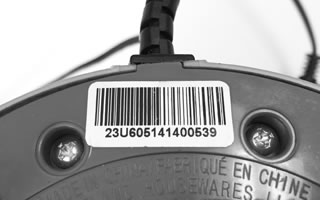 By the power cable
Toasters, kettles and small appliances usually have them here.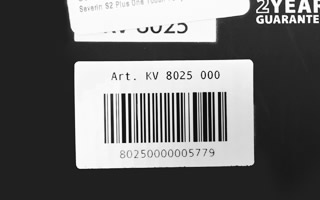 On the packaging
If you still have the packaging, this is a good place to look.