We're serious about tech. Seriously.
Ah! You've found our tech page… a place where we cast little droplets of light onto the many facets of technology that keep us cooking. It's not an exhaustive list, but these bits and pieces have been working nicely for us. We're always on the hunt for talented developers and tech wizards to join our team, so if any of the following grabs your interest, take a squizz at our jobs page.
Rabbits and Smarties
Frontend Web Development
Our customer experience begins on our award-winning site, developed and crafted in-house. Yes, totally in-house. Coded primarily in PHP and MySQL, we've also made clever use of Smarty, jQuery, Solr and a few other nuggets for user-experience optimisation. Our various platforms are connected using reliable message queuing in the form of RabbitMQ, allowing us to abstract different aspects of our system to make use of the most appropriate technology for the job.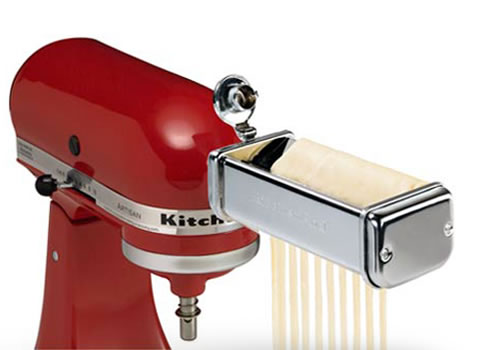 There's an app for that
Cloud Solutions and Integration
We've taken the view that we're pretty good at building certain things, but other people have really nailed technologies that we need. We make extensive use of amazing cloud services and technologies through their API's, and aside from the full Google Apps stack, we also make use of Dropbox, Xero for our number crunching, Desk for amazing customer service, Olark for real-time chat, Campaign Monitor, Mandrill and Github. We try to give back to the community and represent several Yuppiechef Public Libraries for a variety of our foundation technologies.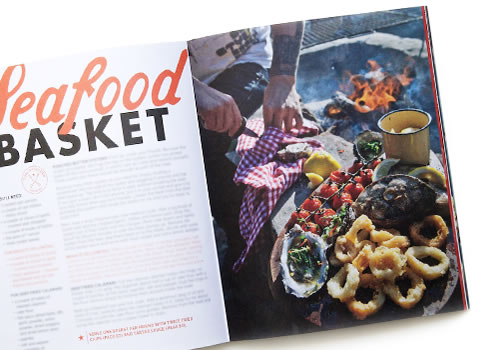 A recipe for success
Our Philosophy and Approach
Having streamlined the amount of software we need to build by leveraging cloud applications, we've adopted a rapid prototyping approach to explore our options and continue to create new ways of working as well as to test the boundaries of how things used to be done. Keeping things in-house gives us the significant benefit of fast turn-around and testing, allowing us to iterate quickly and knowledgeably. Our development team benefits from a tight coupling to our business development roadmap and constantly balance the larger business objectives with new technologies.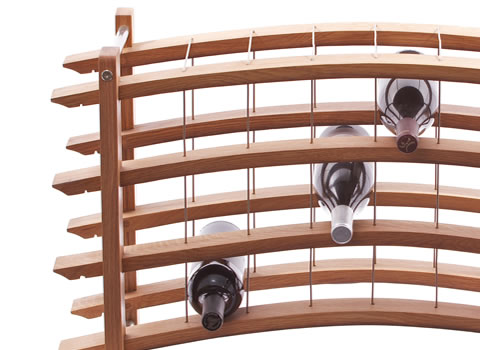 Taking stock of things
Warehouse Management System
During 2012, we embarked on an ambitious redevelopment of our Warehouse Management System, using the functional programming language Clojure and developed a lightning-fast, hugely-scalable server. To this we coupled inhouse-developed Android software, running on wrist-mounted wireless tablets, which in turn communicate with some pretty amazing Bluetooth imaging scanners. This setup links the wearer to all activities in the warehouse and allows anyone in the business to seamlessly muck in. Real scalability! Real cool!
A fairly social network
Servers and Infrastructure
Yuppiechef operates Dell server infrastructure, Cisco switches and best of breed routers to handle our various connectivity solutions. Internally, we operate a heady alchemy of Jenkins, Nagios, Loggly, CUPS, Vagrant, Chef, Packer, Docker, Linux Desktop/Server and Apple technologies. We make extensive use of VMWare and Virtualbox virtualisation for development, staging and production servers and lean heavily on AWS for our storage and scalable computing requirements. We love Aruba wireless products and enjoy the reliability of Connection Telecom/Farsouth VOIP products for our friendly communication.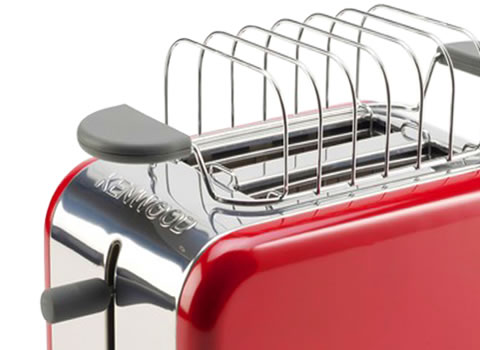 A clever blend of tech
Our Client Machines
We've decided that mobile computers win over desktop workstations, and have chosen Macs and Android devices wherever possible. The benefits of portability are obvious, but the added touchscreen technology has allowed us to rethink the usability of many of our internal systems and, in combination with killer barcode scanners, has allowed us to increase the efficiency of many of our internal processes.
Android has suited our fast-turnaround development style, with it's no-mess-no-fuss coding tools. It's provided us with a rock solid foundation on which to run both browser-based tools and custom code - we think it's an amazing platform.