Yuppiechef's 10th birthday celebration: a bash full of beer, burgers and balloons
When you turn 10 as a kid, it's kind of a big deal. Reaching double digits seems like a huge milestone in your journey from childhood to your teen years, a time where you are trying to figure out what this whole growing up thing is all about. Usually this rite of passage is marked with friends, Flings, games, party packs and a cake in the shape of Barbie's skirt or a treasure chest with gold foil wrapped chocolate coins. Sometimes there is even a guy dressed as Donatello if you are our Community Manager Nick, who still refers to his Ninja Turtle themed 10th birthday party as the best day of his life (his wedding day comes in a close second, though).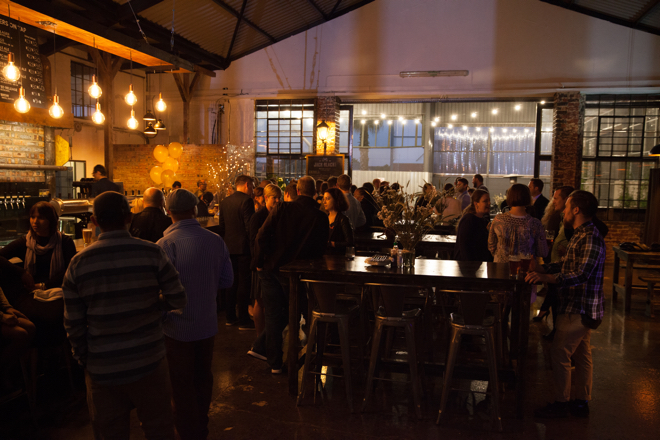 For Yuppiechef, turning 10 was indeed a big deal and needed to be celebrated with as much excitement as Nick had when he was visited by his hero in a half shell. The party planning team got to work putting together the perfect bash to mark the occasion – an evening filled with fun, good food and craft beer on tap.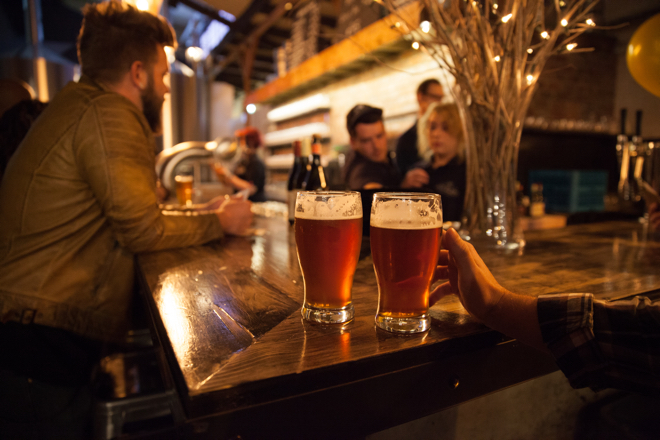 Jack Black's Brewing Company in Diep River was just the right venue for the celebration, with plenty of space and an industrial look that was warmed up with dozens of fairy lights and balloons. Being at a brewery meant the drinks were sorted and what better way to pair Jack Black's beer than with some tasty finger foods from the Eezy Eetery food truck? We're talking pulled pork sliders, nacho boats, potato wedges, mini burgers, and fried cheese and chilli balls. The meal was topped off with chocolate cupcakes with buttercream frosting and caramel popcorn, so you could say we ate well.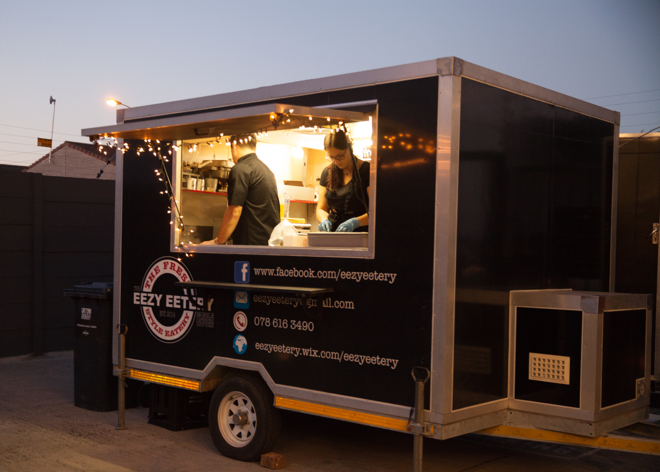 After snacks, some speeches and a few snaps in the photobooth, we were ready to hit the dance floor to throw out some of our most inventive moves. Rumour has it that there were a few dance-offs that made the Step Up movies look like a half-hearted round of hokey pokey, but the footage has since gone underground so we can't be sure.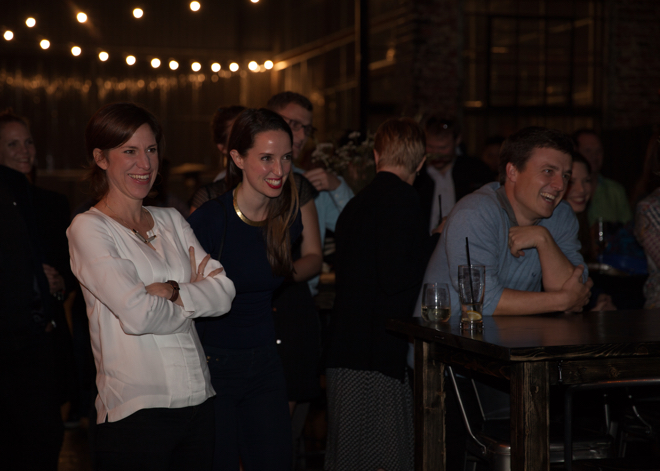 So here's to where we are right now, in this moment. A whole decade old. We've taken a little step back to look at where we have been, where we are, and where we would like to be. We have had a roller coaster ride, enjoyed so many incredible, humbling moments, worked hard and laughed hard. We've taken each step together as a team, we've grown, and we've had the opportunity to meet very special customers and fans along the way.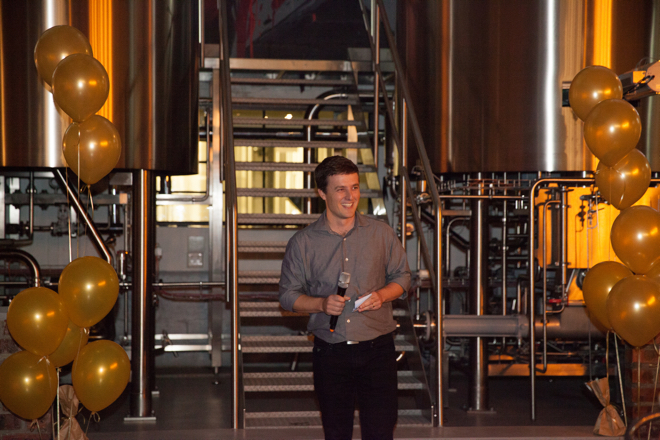 And now we'll be looking forward again, striving towards new goals and milestones, with the same mission in mind – to bring people together to cook and share good food. We hope you'll continue this journey with us – let's purposefully take hold of those special moments where we can sit down at a table with the ones we love and nourish our bodies and spirits.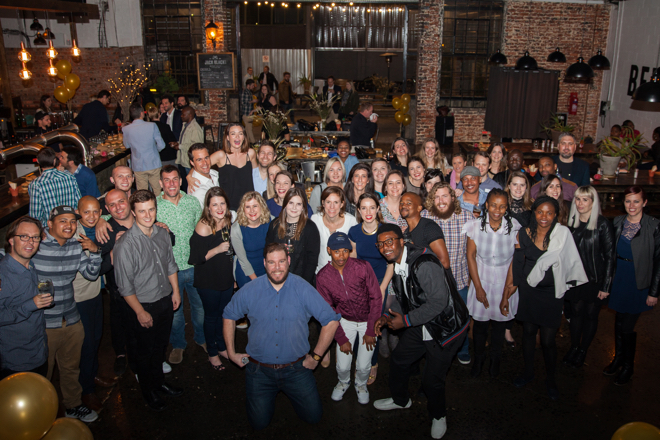 Here's to us and to you, and to another 10 years together. Cheers!