We took Yuppiechef Review Club to Johannesburg
Over the last 10 years, we at Yuppiechef have tried to narrow the gap between us and our customers, bringing light to the darkness behind the internet and bringing people together over the preparing and eating of food. And when we launched our first
Review Club
 in November 2015, we hoped that it would be something that you, our customers, would enjoy.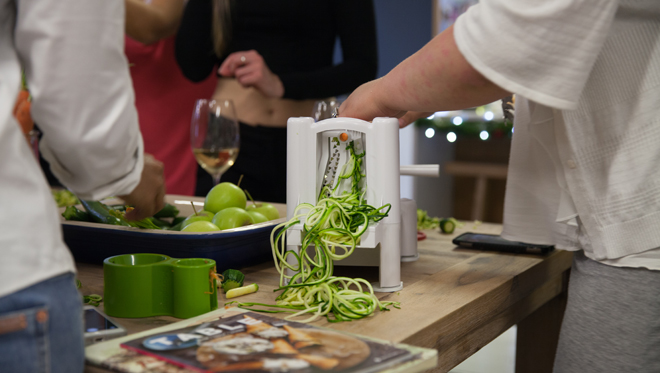 Research has shown time and again that products with reviews are generally more popular. It makes sense – why would you spend your hard-earned cash on an unknown quantity over the one that has loads of rave reviews, right? But we know that there are loads of great products that don't get the love they deserve, merely because they have no reviews. And so our concept was born – to bring people together to test our products and let us know their thoughts.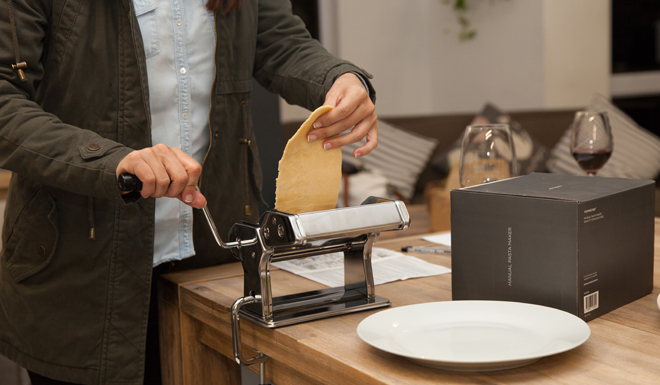 What we never expected, however, were the pleas for us to host our Review Club evenings across South Africa. From Durban to Joburg, PE to Potchefstroom, we've had requests. And so, in the first week of September we packed up and left a rainy Cape Town for the sunshine and good times of Joburg. There, we were treated to some incredible weather, a big crowd of friendly fans and the hospitality of HTA School of Culinary Art.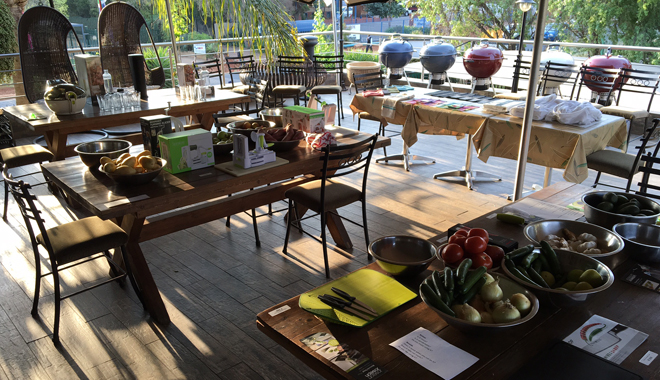 Usually, we host Review Club at our HQ in Westlake, but far away from home, we were in the capable hands of Davlan and his crew of chef students. They treated us to a snack spread (that put our usual cheese and biscuits to shame), helped us fetch, carry, set up and host, and even helped us test some of the products. We were thrilled with our home-away-from-home, and can't thank the crew at HTA enough for their incredible hospitality.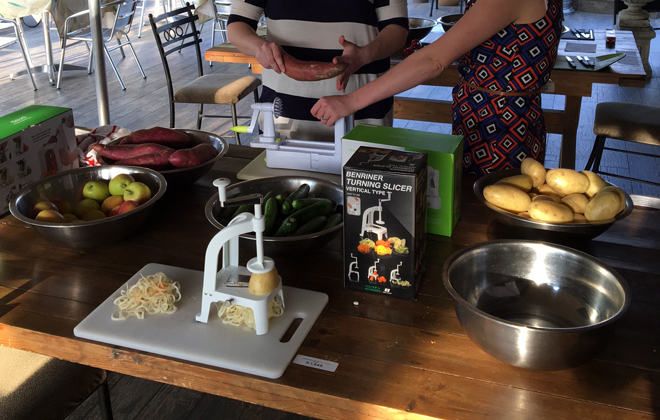 Meeting some of our Johannesburg customers was really amazing. Friendly, enthusiastic and full of opinions (and you know how much we love an opinion), it was more than we had hoped for. So thank you, Joburg and HTA for having us. It was an experience we'll remember for quite some time and we hope to be back one day soon.