A refreshing summer berry punch
Nothing screams summer like a handful of fresh, plump berries. These red and blue gems are so versatile and make the perfect ingredient to add to desserts and cheese boards, and they are even better when popped into your cold beverages this summer season. On those hot, sunny days and lazy afternoons, there is nothing better than an ice-cold drink, and this berry punch recipe is sure to be the hero at every braai, lunch or day at the pool.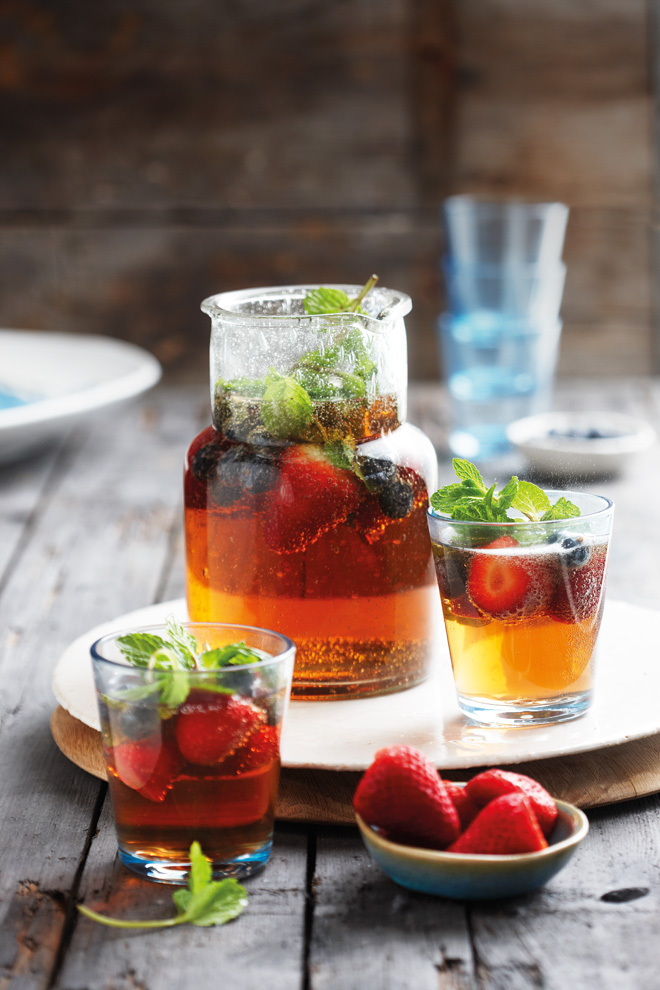 This crowd pleaser only takes a few minutes to make, it looks beautiful and it will leave you feeling completely refreshed, with the perfect balance of sweet and tangy flavours. Keep a big jug on the counter for the whole family, or for the adventurous, add a splash of vodka and serve it as an aperitif.
Ingredients:
Serves 4 to 8
400g assorted fresh berries, washed and stemmed
2 litres ginger ale
100ml elderflower cordial
A handful of fresh mint
Method:
Mix all the ingredients together and chill.
Serve cold.
It couldn't be easier. Check out our range of beverage dispensers for the perfect serving solution.