Master your Nutribullet with our tips and more Nutribullet recipes
Over the last year or two, the
Nutribullet
has taken the health food world by a high speed storm. It calls itself a 'nutrition extractor' because it blitzes everything up so finely, even seeds and stalks, that all the nutrition becomes available to be absorbed. Marketing hype aside, it's one of our team's favourite products (you should see the queue in the kitchen for the machine), so we understand why it's also a bestseller.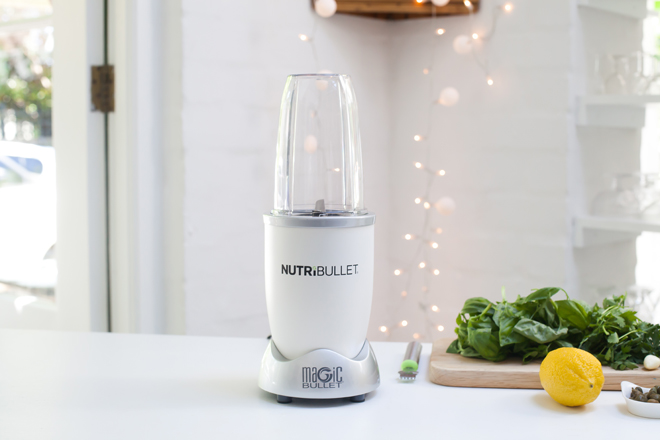 But what if smoothies aren't your jam? Or what if you want more than a one-trick pony? Or you're thinking of retiring the old 'Bullet to the cupboard, because who really wants a frozen banana shake first thing on a winter's morning?
We did some looking around, and discovered that the Nutribullet is also good at a couple of other things and, with the Nutribullet Pro and the RX available, it's a great time to add one to your arsenal.
First, some background on the Nutribullet
It's a compact, efficient, high speed blender capable of blitzing even the smallest and toughest ingredients to a smooth consistency. We've all experienced the smoothie that was anything but smooth, but the Nutribullet claims to be a 'nutrition extractor' literally pulverising seeds, stalks and everything in its path into a smooth, liquid consistency (within reason – don't try to pulverise a mango seed).
What else can I do with my Nutribullet?
What does it do? It makes super quick work of blending up well, pretty much everything. Think of other things you like to have smooth; like pesto, salad dressings, sauces, etc. Just make sure that all ingredients you add to the jug are room temperature or colder – the cups are not heat resistant (besides the Nutribullet RX's soup jug), and the closed blade/cup setup means that any heat in the contents builds up and creates immense pressure, resulting in leaks at best, and cracked cups at worst.
Raw pasta sauce: You can even make mostly raw pasta sauces – add fresh ingredients like tomatoes, garlic, onions and herbs to the cup, blitz them until smooth, then heat until warm. They'll have a fresher, completely different flavour that you might find a bit strange at first, but it can be a fun experiment.
Fruit ice cream: Got a freezer full of frozen fruit for smoothies? Why not try fruit 'ice cream'? Simply add frozen banana, mango or other fruit, a couple of dollops of Greek yoghurt or coconut cream, and pulse (blitz for 2–3 seconds, then stop, then again, then stop) until smooth, but not liquid. It's quick, healthy, and we've got room for ice cream even in the winter.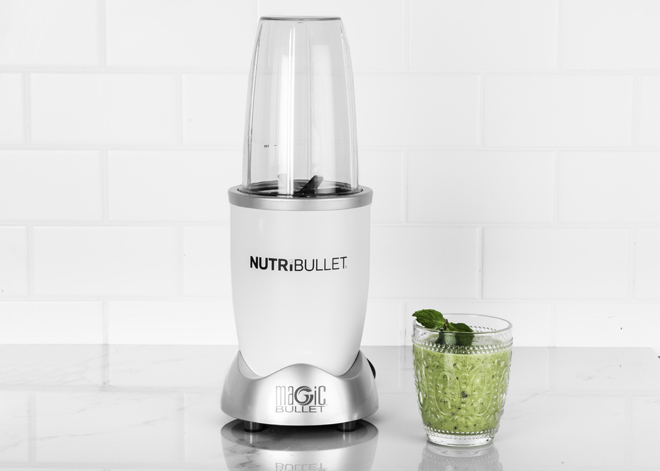 9 more wonderful recipes you can make in your Nutribullet
Some more brilliant Nutribullet blender recipe resources