How to make doughnuts
Ever thought about making your own doughnuts? Well, it's not as difficult as you might think. With the
Wilton Doughnut Pan
 and the heavenly 
NoMU dark chocolate
, they are really quite easy. Pull these out at your next tea party and you'll have devotees for life.
With this handy doughnut pan, these baked treats are oil-free and a breeze as they don't require proving.
Ingredients (makes 12 doughnuts):
300g self-raising flour
130g castor sugar
5ml ground cinnamon
A pinch of salt
180ml buttermilk
2 eggs, lightly beaten
15g melted butter
A squeeze of NoMU Vanilla Paste
75ml cream
100ml apricot jam
NoMU Dark Chocolate Pieces
Method:
1. Preheat the oven to 220°c and lightly grease the doughnut pan with a non-stick spray.
2. Sift together the dry ingredients. Next add the buttermilk, eggs, melted butter and a squeeze of vanilla paste.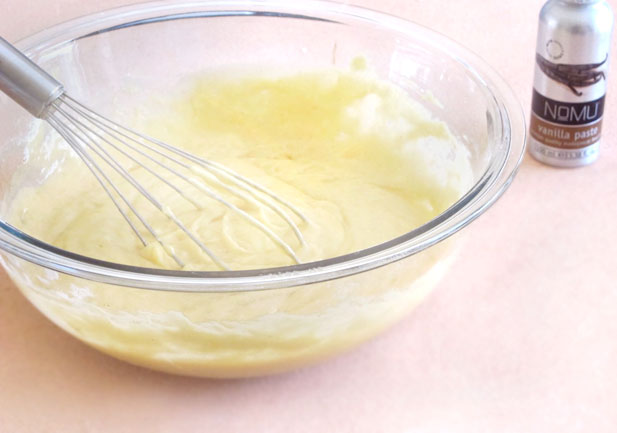 3. Whisk until all the ingredients are combined and the batter is smooth. Do not overwork the batter. Fill the doughnut moulds to two-thirds full and level out.
4. Bake for 8 minutes or until the doughnuts are golden and cooked through.
5. Leave the doughnuts to cool in the pan for 5 minutes before removing.
6. Heat the cream in a small saucepan, make sure it does not boil. Remove from the heat and add the chocolate chips, whisking until all the chocolate has melted and the ganache is smooth.
7. Place the jam in a piping bag with a small nozzle. Make three small holes at the bottom of each doughnut and pipe jam into the holes.
Dip each doughnut into the ganache and enjoy.