Discovering the old world charm of keeping memories with Essie Letterpress
Some skills and crafts will, or rather should, never go out of date. Especially ones with the ability to transport you to a slower, gentler time. Letterpress is one such a craft and this is the unbelievable charming story of Vanessa and Ben Grib of
Essie Letterpress
.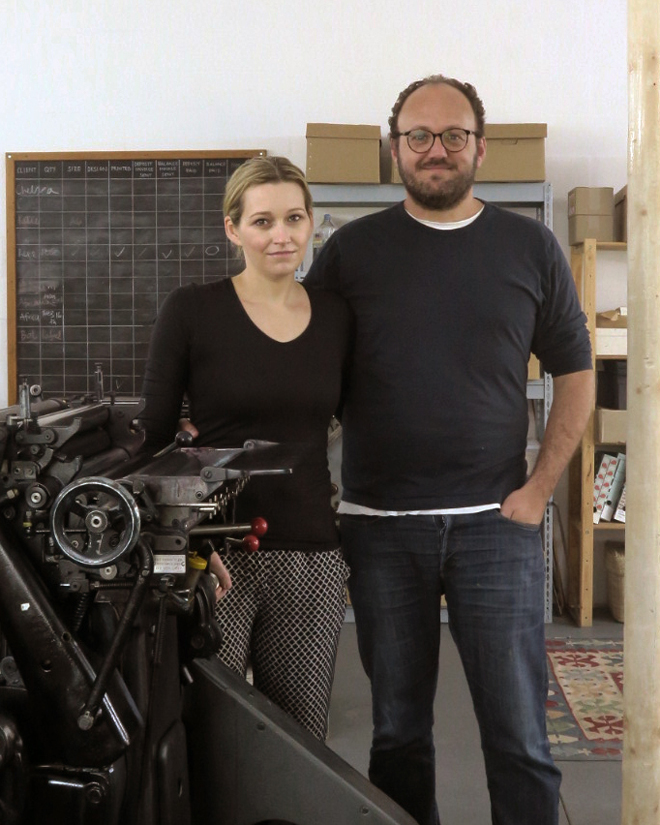 Vanessa and Ben are two artists who have created success for themselves thanks to a rather crafty business idea. Vanessa started out as an interior designer, but whilst living in San Francisco in 2001, one of her flatmates took up learning the fine art of letterpress and Vanessa quickly fell in love with the tactile quality and old world charm. Ben has always been interested in illustration and design, and decided to teach himself all he could accumulate while working as a fruit trader. After deciding to move to the country, Vanessa needed a career change and was looking for something creative to do. Letterpress came to mind as a new and exciting option, because it wasn't particularly prolific in South Africa at the time.
When it came to naming their business, they took inspiration from Vanessa's nickname as a little girl, Essie. "There is an old dutch tradition that if you believe in your company, you put your name on it." Now based on an idyllic citrus and flower farm in the Piekenierskloof mountains, this dynamic team run an established letterpress printing company with a little retail space in Cape Town.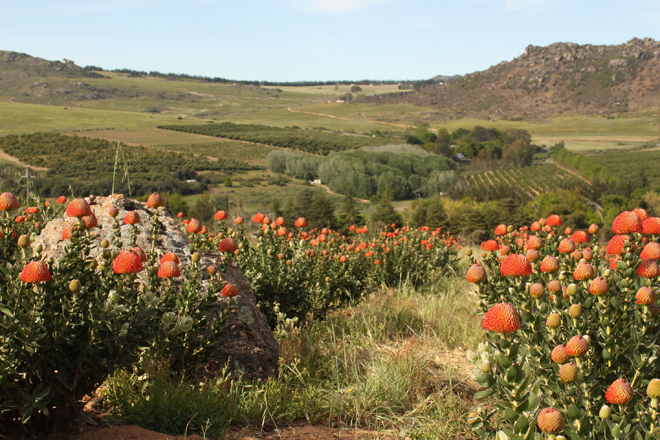 They draw inspiration from everywhere possible. Nature, old manuscripts, artists, illustrators, dreams and other letterpress printers all play a role in influencing their creativity.
A spark of inspiration usually comes whilst walking their dogs or picking flowers, followed by a process of rough sketches. Vanessa and Ben like to let the product lead them in the direction that it wants to go.  The pair creates photopolymer plates placed on their 1960 Heidelberg press, which the ink paper is then fed through over the plate to create the unique impressions synonymous to Letterpress printing. "In a world of fast convenience and instant gratification, we still believe it takes time to create something truly beautiful and worth having".
Among travel coasters, wedding invitations and journal bindings, handwritten recipes is yet another area this team are known for. They believe there is something about having a handwritten recipe that feels very personal and special – the idea that someone has taken the time to give you something that means so much to them and we couldn't agree more.
"We wanted to create a platform where special, treasured family recipes (even the secret ones) can be jotted down and kept, given as gifts or share it with loved ones".
As one of our exclusive birthday partners, Ben and Vanessa have designed and created an exclusive, limited offer recipe card set just for Yuppiechef .com to inspire more sharing of wonderful home cooked meals.